Special Health Issues: TEFRA/Katie Beckett
Overview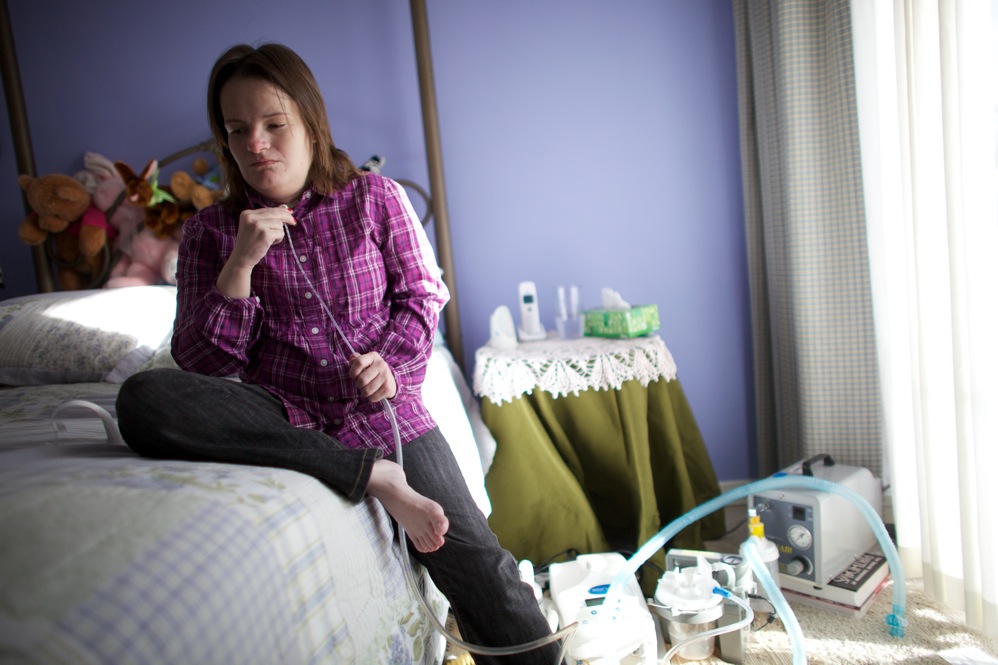 TEFRA/Katie Beckett is an eligibility pathway for the Medicaid Program. It is for certain children who have long-term disabilities or complex medical needs and live at home. It allows children to receive services at home with additional supports, instead of in an institution. Under TEFRA/Katie Beckett, only the child's income and resources are considered (not those of the parents). For more information on TEFRA/Katie Beckett, please read the TEFRA/Katie Beckett Fact Sheet and Frequently Asked Questions document. 
Eligibility Criteria
To be eligible for DC Medicaid under TEFRA/Katie Beckett, the child must: 
Be a resident of the District of Columbia;
Be a US citizen or have eligible immigration status;
Be eighteen (18) years old or younger;
Have income less than 300% of Supplemental Security Income (SSI) and resources totaling less than $4000.
Have a disability that is terminal or expected to last for more than (twelve) 12 months (or otherwise meet the definition of disabled under the Social Security Act);
Require a level of care (LOC) that is typically provided in a hospital, skilled nursing facility, or intermediate care facility (including intermediate care facilities for people with intellectual disabilities);
Be able to safely live at home; and
Not be eligible for Medicaid under a different eligibility category.
Additionally, the estimated cost of providing care in the home cannot cost Medicaid more than if the child were served in an institution. 
Medicaid and Other Insurance
A child may have DC Medicaid (under TEFRA/Katie Beckett) and other health insurance. In those instances, the other insurance is billed first and then Medicaid provides "wrap-around" coverage for medically necessary services that a private insurance plan may not cover. 
Click on "Next Page" at the bottom of this page to learn more!
The rest of this section contains information on the application process and answers to frequently asked questions.